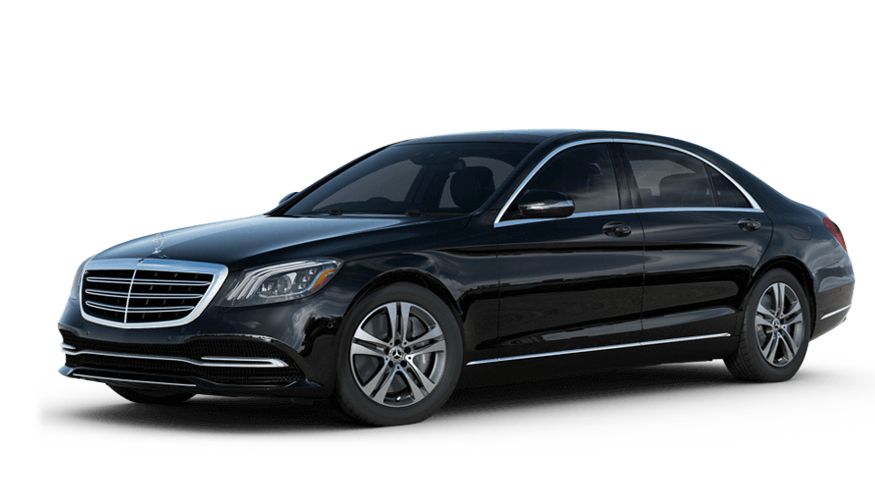 Your Taxi-Service for the Rhein-Main area
RELIABLE, DISCREET & ALWAYS AVAILABLE.
Team
---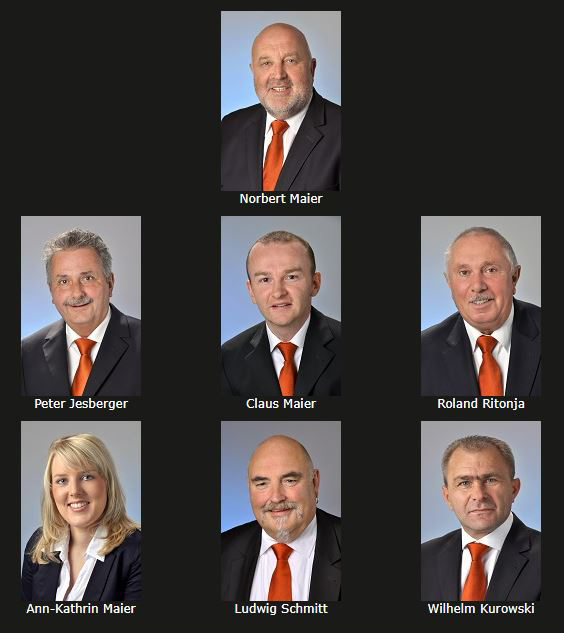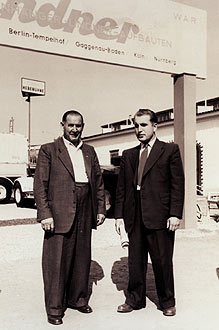 In 2007, the Maier company celebrates its 70th anniversary
Three regular services as part of a route system and private buses under contract by the town 65 years ago was when the town's regular transport service started – at 5 pence for a ride.
From 1905 motor-driven postal vehicles and buses replaced the old postal horse-drawn carriages in and around Aschaffenburg. They provided services to the surrounding area and also stopped at certain locations in the town. From 1934/35 the first private buses started operating in Aschaffenburg, stopping more frequently in the town, and formed their own regular service.
Josef Maier (Auto Maier) drove his bus in the 30s between Schweinheim and Freihofsplatz and via the Bois-BrulÈ barracks, later: Graves barracks. A ride cost 5 pence.
In October 1938 the town set about offering three official regular services. Starting with a ring system, for which no information exists – they went over to a route system, which clearly reduced journey time.
At the end of the war it took some time until entrepreneurs dared to think about starting up business again. Here, Josef Maier led the way as a pioneer. Early in the mornings he fetched vegetables for the market in his Opel Blitz, powered by wood-gas; once that was done he mounted seats and conveyed passengers. As soon as buses started to be manufactured again, Maier bought himself a vehicle and started operating routes. When in 1949 the town public utilities company founded a bus company and took over the routes themselves, Maier subsequently operated a coach service and acquired a taxi licence.
History
---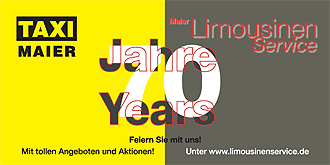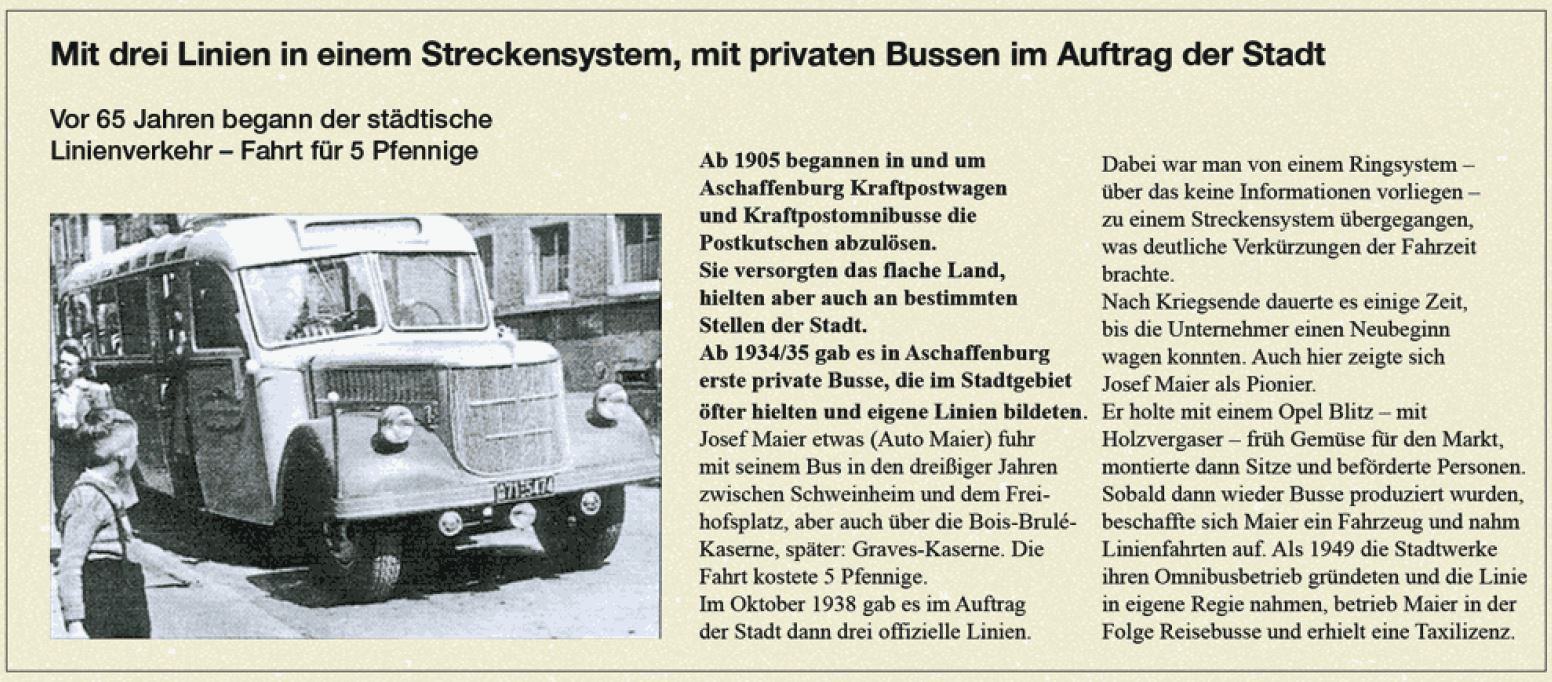 ---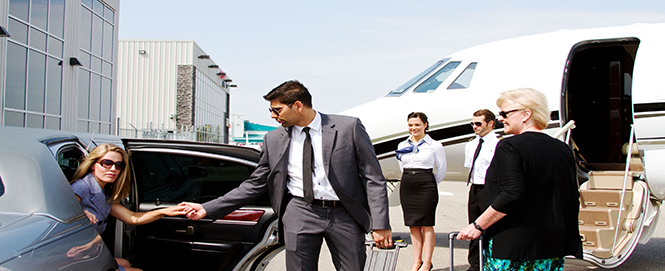 Contact
---
YOU CAN REACH US 24 HOURS / 7 DAYS A WEEK.
Send us a message using our contact form.